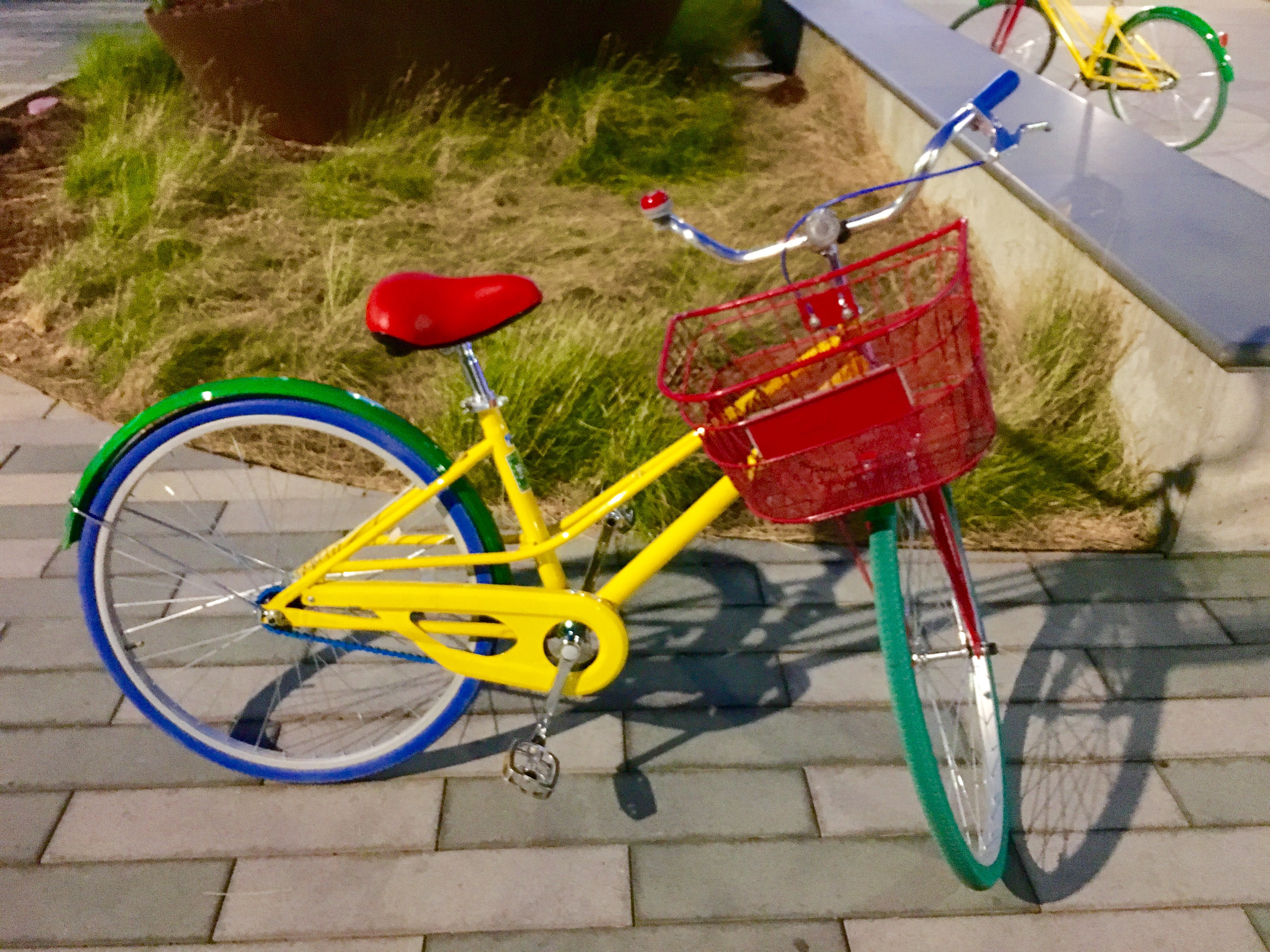 Wallets without cash, streets without cabs, restaurants without waiters, highways without tollbooth staff. Are they all on strike? Have they robbed you? It would be strange if I say that we are not talking about poor places or protest contexts. Stranger if I say that this reality, which we could categorize pejoratively, is the future, or the present, and it occurs in the richest places in the world.
Having just returned from a trade mission to the United States, I am thinking about what will happen to our jobs. Innovation is in power. And the advancement of technology that separates generations, as it is today between millennials and Gen X, will begin to happen more frequently. Robot vacuum cleaners, machines that fold and store laundry, this is a reality in some corners of Silicon Valley.
Having two jobs is now commonplace. Uber, Airbnb, CookApp make it possible to turn your car into a cab, your house into a hotel, your dining room into a restaurant. Information is taken from social networks, products are bought online. This is not news. What is disturbing is that there are millions of people trying to hack traditional systems with intangible platforms.
And just as Mark Zuckerberg and his friends turned Facebook into the most important means of communication in the world, without generating content, countless young people are not thinking about developing hospitals or schools, but about how to provide the world with more effective solutions. And this world is full of opportunities. It is a huge ecosystem, public and private, made up of investors, government entities, universities, collective workspaces, and more, that allow these people to create the future.
How can we make this happen in Argentina as well?
Silicon Valley is not a neighborhood, nor a city. It is an area made up of different locations, whose name comes from the silicon chip manufacturing that took place years ago. Today, it is home to many of the world's largest technology companies and thousands of start-ups. New York is following in their footsteps at a very interesting pace, while Miami and Austin are looking to jump on the same bandwagon.
Each of the main factors that allow this ecosystem to be successful deserves a chapter. Among these: access to venture capital (U.S. companies invest some u$s 52 million per year in start-ups); public policies (tax benefits, corporate structures opened in two hours), credits (3% annual rate), security and legitimacy of institutions (essential to generate a context of trust for those seeking to share spaces with third parties) and free competition from businesses that see start-ups as an interesting target and generate quality services at competitive costs.
Many entities and entrepreneurs in our country have been noticing this for some time. That is why, from the Government of the City of Buenos Aires, Endeavor, IAE, ASEA, Junior Achievement and a group of accelerators, incubators, investment funds and co-working spaces, we are generating new initiatives to help and empower entrepreneurs at different stages, promoting a new bill, offering free mentoring, scholarships, training and seed capital from the government.
Santi and COR help creative teams
take their work and talent to
the next level
– Forbes