Santi and COR help creative teams
to take their work and talent to
the next level
– Forbes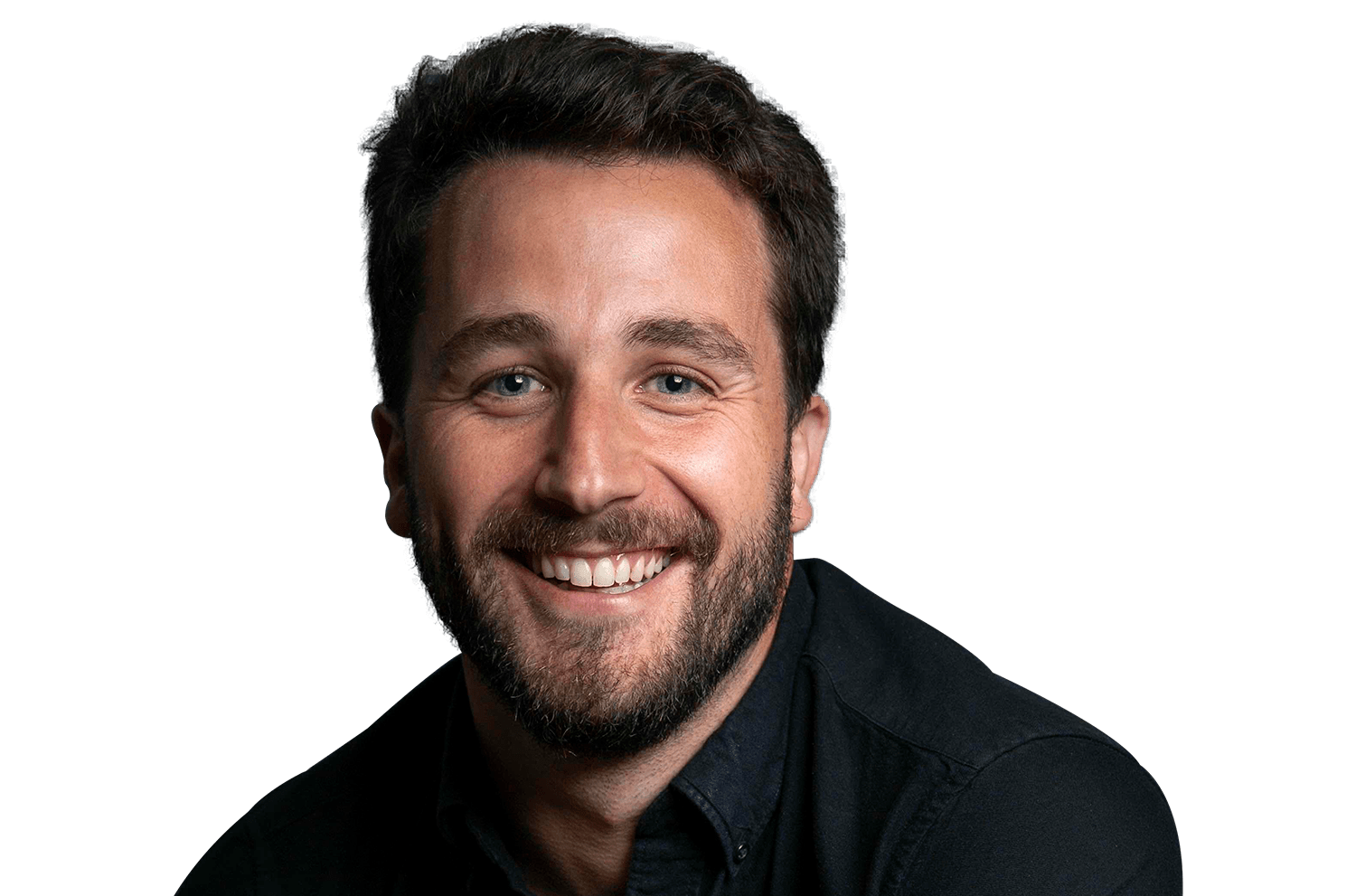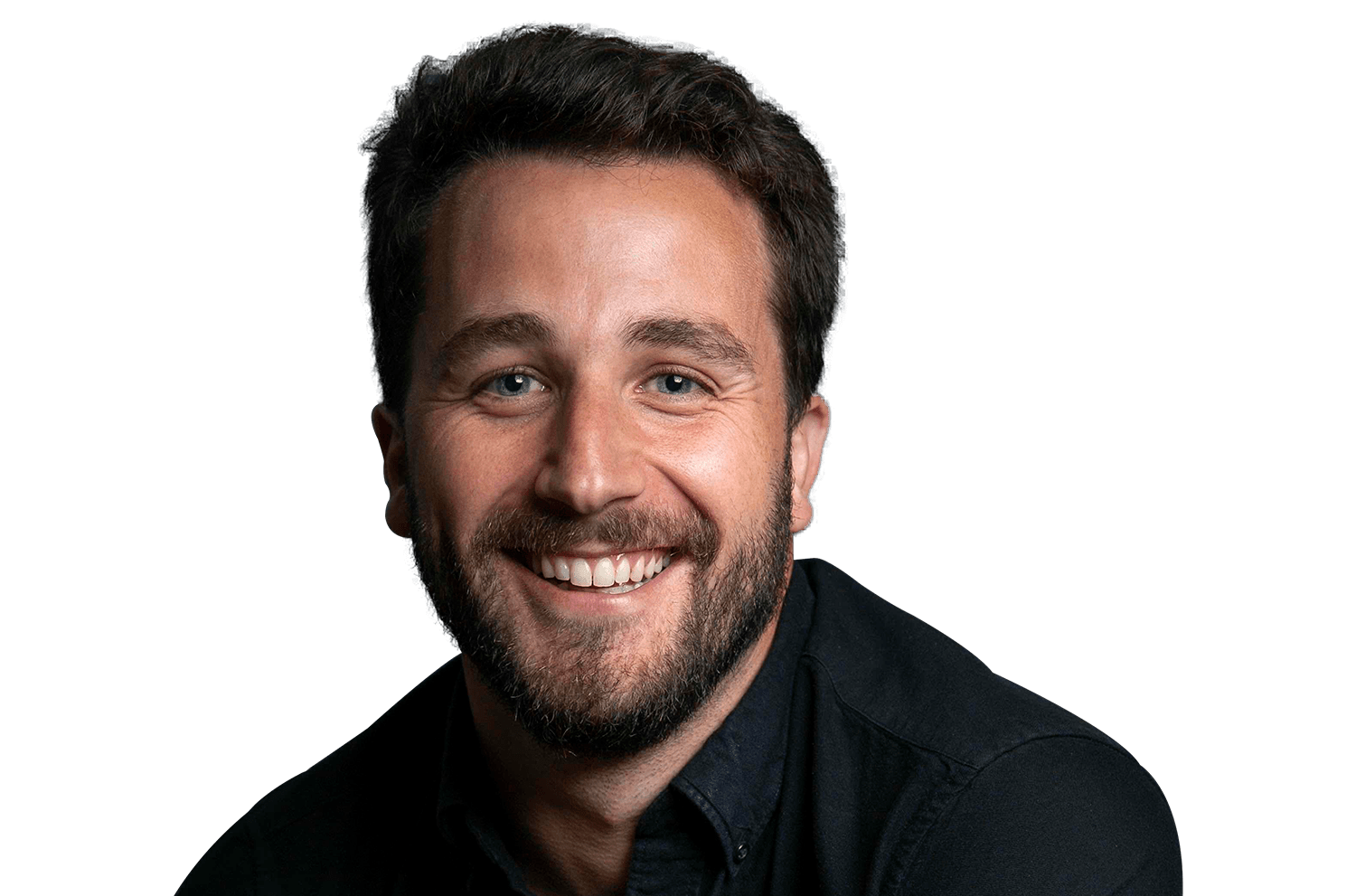 Santi Bibiloni (born in Buenos Aires., October 20, 1989) is a Silicon Valley-based technology entrepreneur, Co-founder & CEO of COR, the next-generation solution for professional services firms that automates timesheets to reduce work overload and increase profitability.
Prior to COR he founded Balloon Group, which was then acquired by San Francisco-based company, Fastforward.ai. Today he continues to grow COR and is also a Sales and Fundraising mentor at 500 Startups as well as speaker and jury in big technology, advertising and entrepreneurial events.
2012
Santi founded Balloon Group, one of Argentina's fastest-growing companies in its industry at the age of 22. They had 400 clients in 12 countries. It was acquired by Silicon Valley-based, Fastforward.ai
2015
With the age of 25, he was named "Argentina's businessmen under 45", and the US Government gave him an Extraordinary Abilities visa (Green Card). He became Argentinian Representative in Silicon Valley.
2016
Santi moved to Silicon Valley to start COR, the next-generation management solution for creative agencies. They raised several financing rounds and gained Fortune 100 clients in 38 countries.
2018+
Santi co-launched 22x Fund, the first ICO that enables trading cryptocurrencies (and fiat – i.e: USD) for real equity in the best Silicon Valley startups, as another way to fund COR.  
  Santi is on a mission to empower ideas & people that change the world
by solving real long-term problems.
Dream big, take risks and most important: be persistent.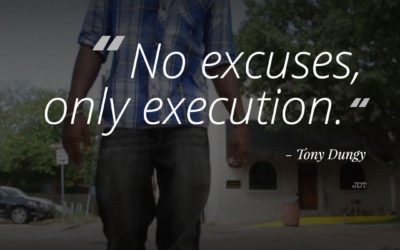 If after reading this, you only need to remember two concepts, here they are: We all have Ideas. The challenge is executing them (and executing them well). If you do well, you will not be the owner of your own company. Two weeks ago, with my dear friend and partner,...